Westchester NY Real Estate. Invest in your dreams.
Welcome to my real estate website! I hope you take the chance to look around and get a feel for what living in beautiful Westchester is like. As a happy Westchester resident myself and local real estate agent,
I'm excited to share my insider knowledge with you.
My family and I have enjoyed living in different areas throughout the county. We started out in White Plains, where we enjoyed the luscious Westchester Hills golf course views and the neighboring Westchester Mall.
We then spent a handful of years in the charming, high-end Hudson Harbor community in Tarrytown, conveniently located by the train station that'll get you to Manhattan in less than an hour. If you are ever in the area, I recommend lunch at The River Market and a picturesque stroll on the river walk. Main Street is less than a mile away and is chock-full of charming galleries, shops and restaurants. All these charming spots help create that very special Tarrytown vibe.
We lived in Pleasantville, a small and thriving town further inland. The quiet, tree-lined streets and family-friendly atmosphere sure make it a sweet place to live. The Jacobs Burn Film Center, weekly farmers market and local restaurants like the recently opened Pub Street, provide that perfect dose of culture to complement Westchester living.
Westchester really does have a town for everyone. You will love the incredible, ever-changing beauty of the Hudson and the charm of the river towns, whether you live in the heart of one or in the peaceful inner villages.
One of my favorite parts of living in Westchester is that Manhattan is still very accessible. You can be in Lincoln Center watching a fantastic performance, catching a play on Broadway or enjoying dinner and drinks in the West Village in less than an hour.
And on those weekends when you want to steer away from the hustle and bustle of the city, you can take in the rich history of Westchester and spend some time in nature exploring the parks and the trailways.
Look through my site to learn more and please feel free to ask me anything you'd like about real estate in Westchester. I am here to help you find the home of your dreams!
I often post bits of insider knowledge (as well as the occasional photo of my adorable grandsons) on Instagram
and
Facebook
. I invite you to follow along!
Thank you for stopping by and please know my door is always open!
Angeles Martinez de Carvajal.
Douglas Elliman Real Estate. Scarsdale, NY.
READ MORE...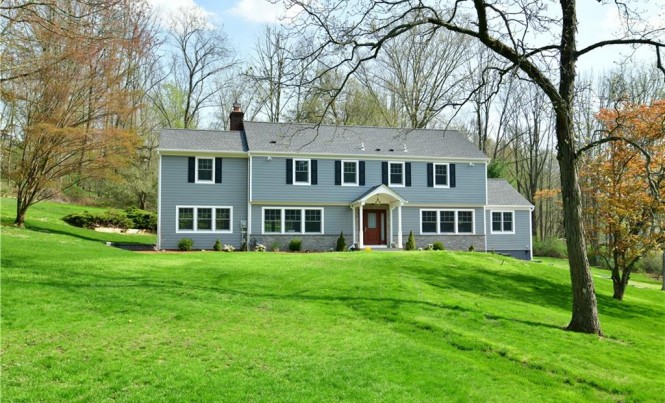 52 North Way, Chappaqua, NY 10514
Sold
$1,450,000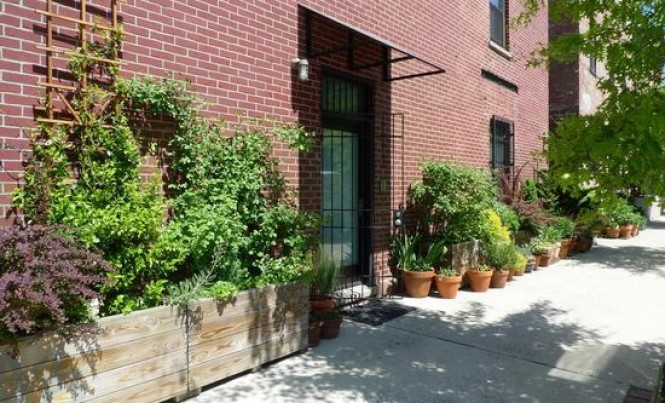 59 Green St, Brooklyn, NY 11222
Sold
$1,350,000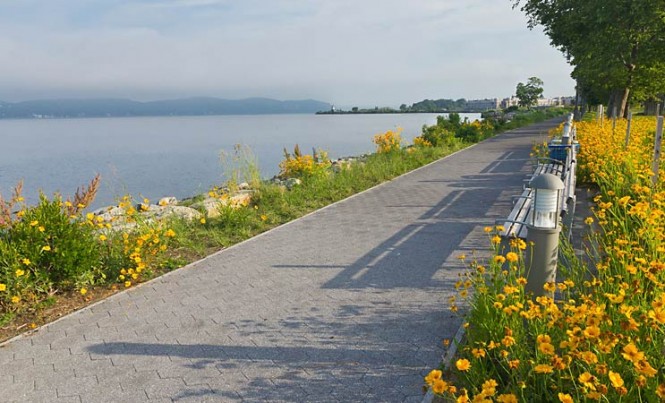 21 Rivers Edge Dr, Tarrytown, NY 10591
Sold
$965,000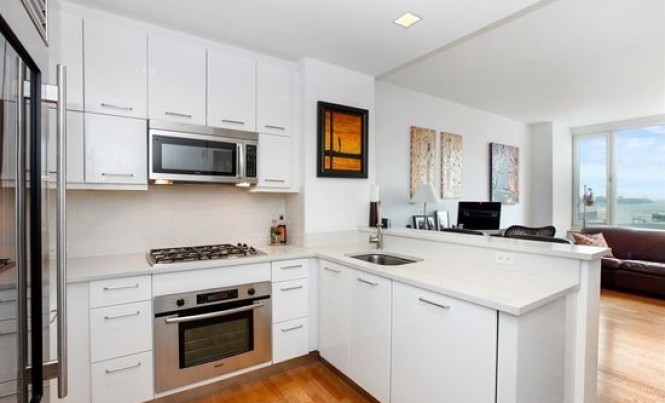 635 W 42nd St, New York, NY 10036
Sold
$930,000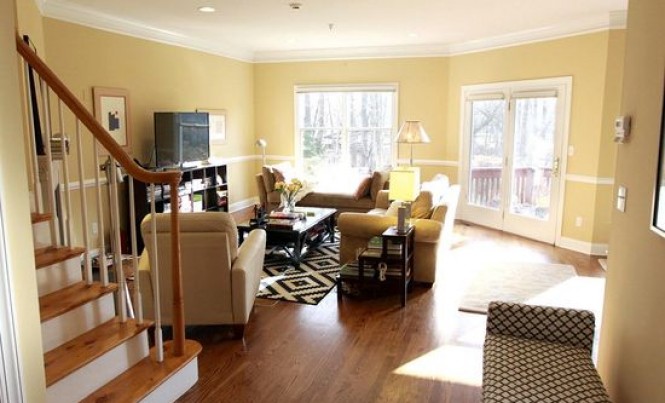 15 Club Pointe Dr, White Plains, NY 10605
Sold
$910,000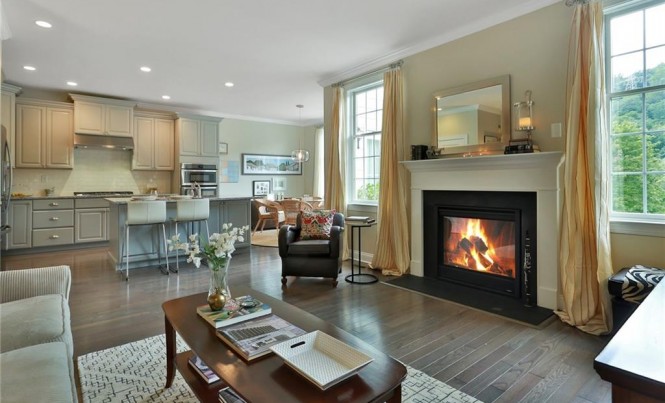 18 Dennis Lane, Pleasantville, NY 10570
Sold
$820,000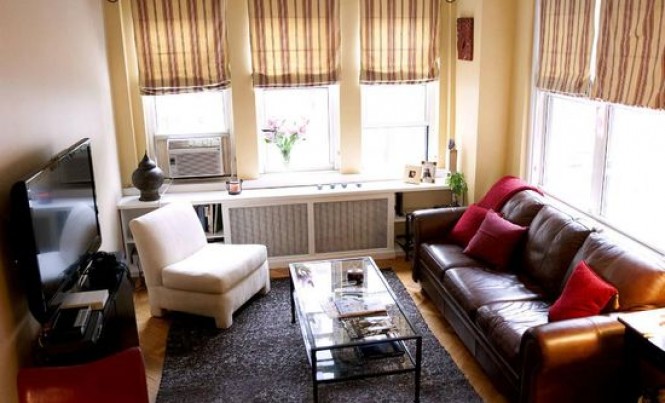 126 W 73rd St, New York, NY 10023
Sold
$565,000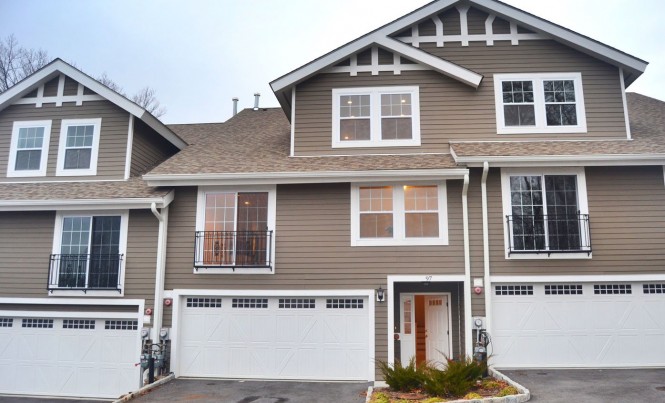 97 Maple St, Scarsdale, NY 10583
Sold
$560,000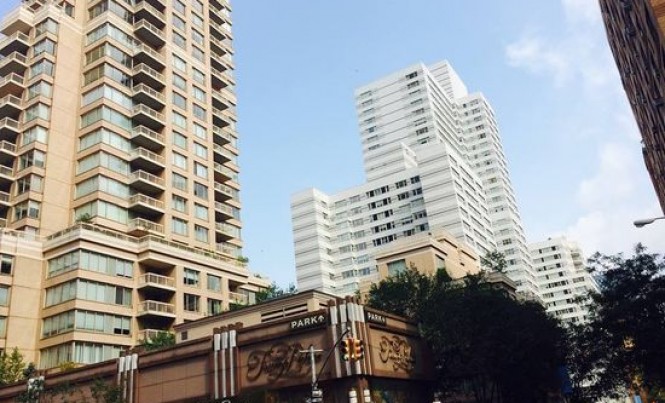 205 E 68th St, New York, NY 10065
Sold
$540,000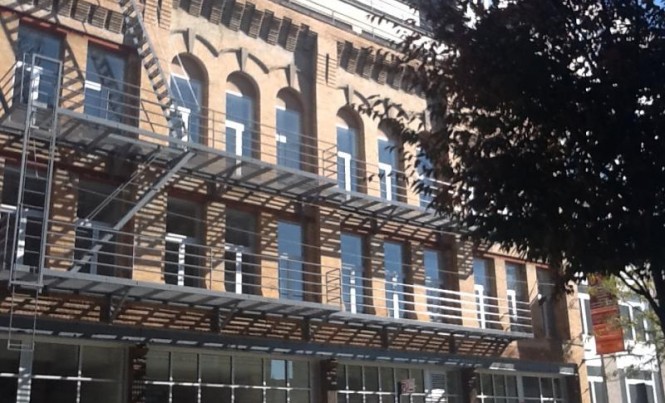 91 Grand Ave, Brooklyn, NY 11205
Sold
$465,426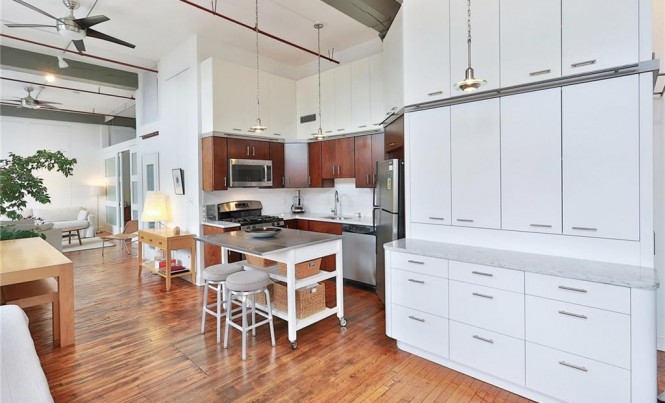 52 Webster Ave APT 29, New Rochelle, NY 10801
Sold
$414,500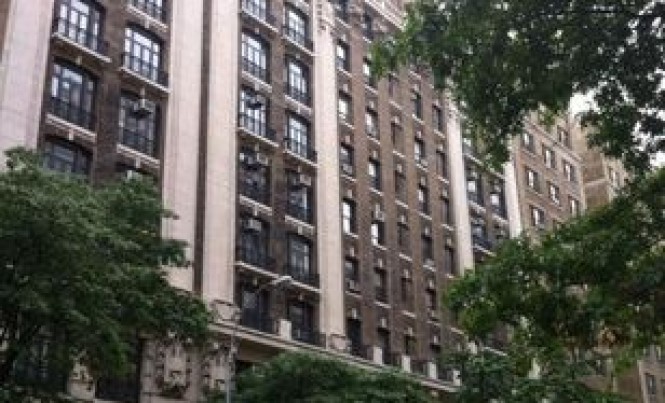 504 W 110th St, New York, NY 10025
Sold
$360,000